Had a very delicious, full breakfast at the Tianfu Sunshine Hotel. There was so much food, so much variety, it was a little like a Sunday Brunch but for Chinese people. There was an omelet station, though, for the egg eaters. Had some soup with noodles, some lotus root, some buns. Wow!
Latitude 30.73508, Longitude 104.143503
We headed out in a touring bus to the
Chengdu Research Base of Giant Panda Breeding
. On the bus, Earth Science Professor presented an interesting discussion on the significance of the panda's 'thumb' in the discourse on evolution. The setting for the panda center is a very well-laid out and park-like and is a great place for understanding the importance of studying and breeding Giant Pandas. You can even hold a juvenile panda if you want to pay, the money goes to research center.










Latitude 31.005015, Longitude 104.215235

Back in the bus we made our way to the lunch spot which is where we will be after lunch, the Sanxingdui Museum. Geography Professor and Anthropology Professor talked about the different periods of Chinese dynasties as a lead up to the next stop.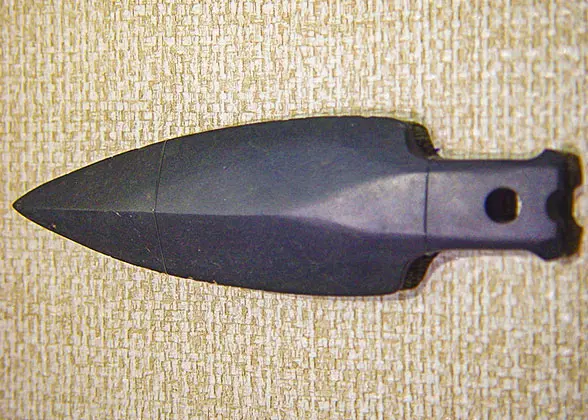 The
Sanxing
dui Museum
is an archaeological dig site that now houses a remarkable collection of artifacts from over 4000 years ago from the Shu civilization. The site was discovered in 1986 along a river, where this old civilization made its mark. What is in the museum are findings from excavations of sacrificial burial sites. Unused knives and other implements made of jade, clay pots, and coins were buried with people for use in the afterlife. Only one museum building was open when we went but in it was enough to keep you occupied for a long time. I could not take pictures inside. Also, the Google Earth aerial photographs of the site are very grainy and may be so to deter looters.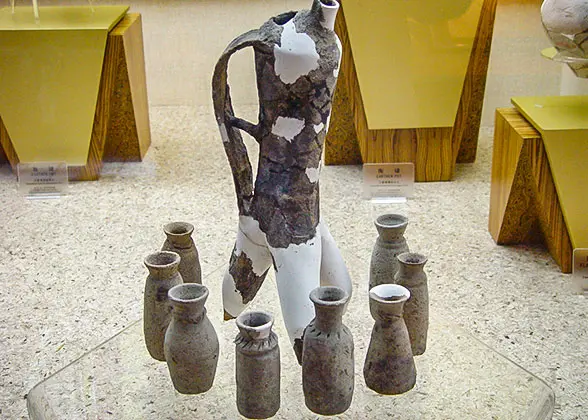 And finally, a few of us went out for a very cheap (110 yuan or $16US), two-hour long Thai massage. When we go back to Chengdu in a couple of days, we MUST go there again.